Hapuawhenua Construction Details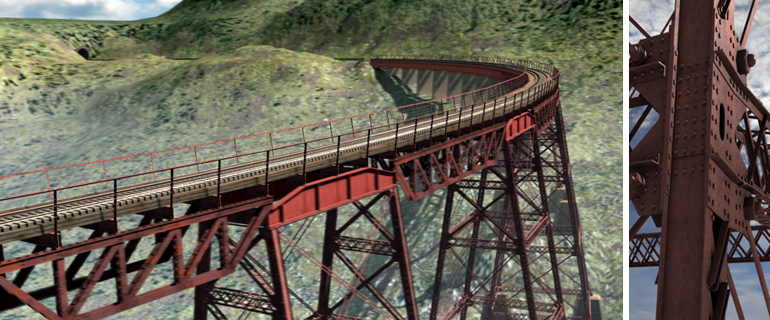 Using the actual construction plans, the viaduct was accurately constructed in 3D to its original rail configuration circa 1908. The completion of this viaduct created the first rail link between Wellington and Auckland and opened up the central North Island to development.




1908 Haupawhenua Viaduct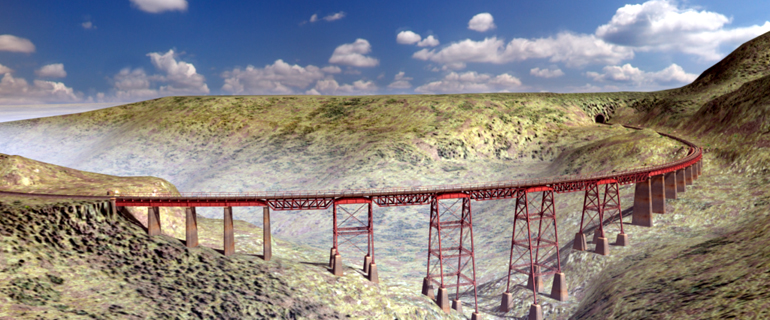 Images from the animated film about the creation of New Zealand's largest curved rail viaduct in 1908. Created for the New Zealand Department of Conservation for viewing at the National Park.
Rangitoto Island Wharf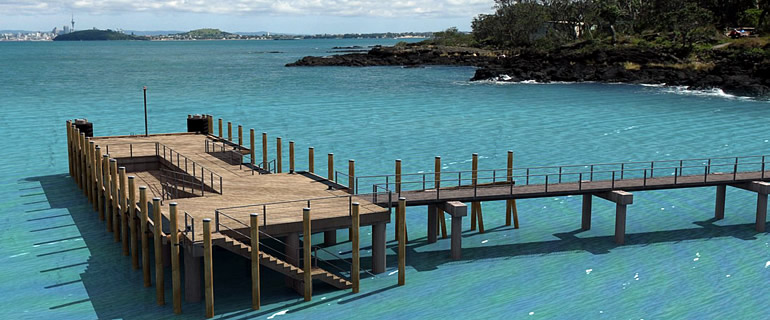 Animated 3D Visualization of the new Rangitoto Island Wharf created for the New Zealand Department of Conservation.

Motutapu guns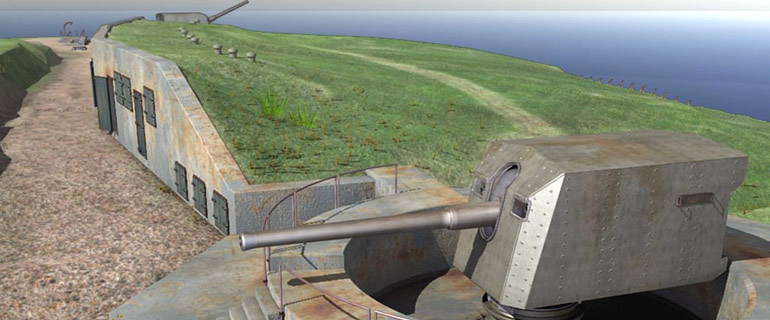 Still image of the Motutapu Gun Battery as configured in March 1942. Part of an animated 3D film created for the Motutapu Restoration Trust.




Armstrong MK21 Gun Details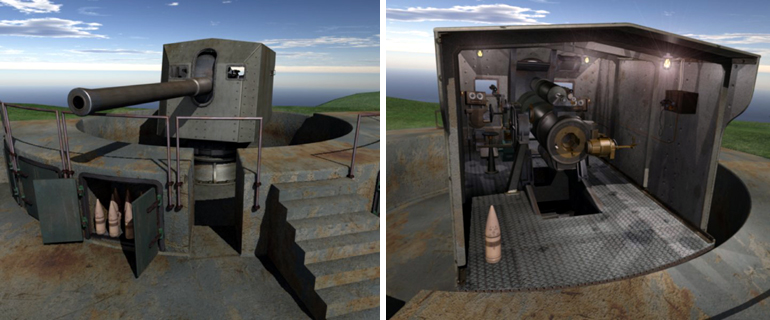 Precise 3D details of Motutapu Island's six inch Armstrong guns. These long range guns feature in several animated films created for the New Zealand Department of Conservation.




DoC video – "Armed. Ready. And Waiting ..."






A 10 minute Department Of Conservation video including animation, archival images and footage, describing how the Auckland defence system was built in the lead up to, and during, World War II. 4D Canvas is a division of Reflection Graphics.




"K-38" A 3D Yacht Design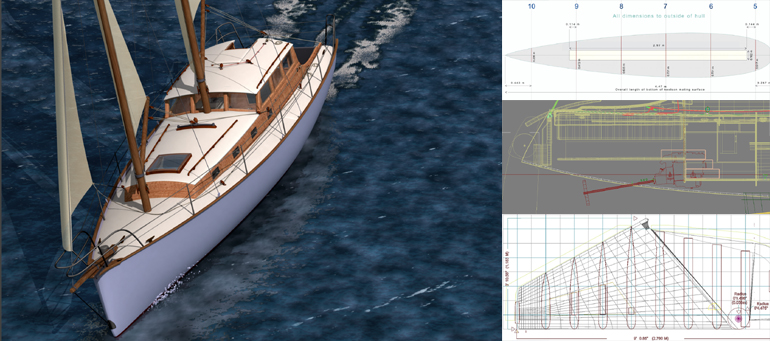 Reflection Graphics designed this new yacht, "The K-38" entirely in 3D software. The actual construction process was managed by using 2D templates sliced from 3D forms.

Complex Design Challenges


The anchoring configuration for this yacht was designed in 3D and fabricated into full scale moulds that were cast into bronze.




3D Design and Computer Fabrication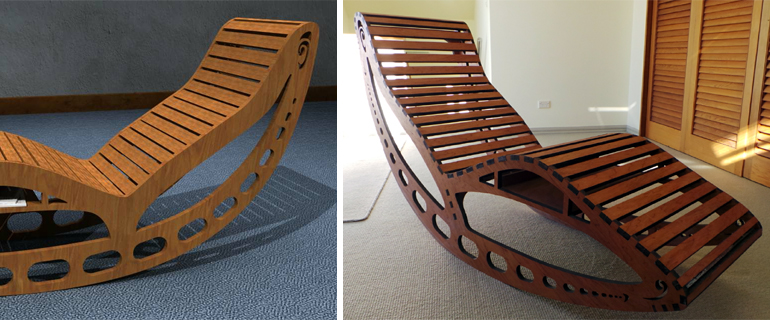 Designed in 3D by Reflection Graphics, this lounge chair's computer generated shapes were emailed to a large format laser cutter and cut in marine plywood. It was assembled in 45 minutes and later epoxied together.