Big Picture Graphics and Illustrations




We create posters and advanced graphics for organisations to effectively communicate their vision, values, strategic plans, key initiatives, business models or work flow processes. We help bring simplicity to complex information and help people to see and understand the context of their work.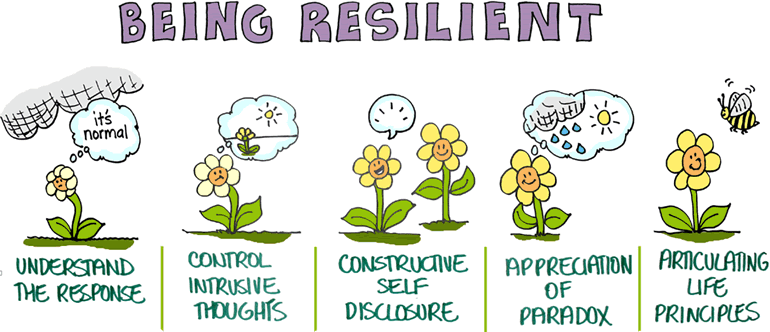 Benefits

· Visuals help provide clarity to change initiatives, strategic plans or new ways of working.

· Visual content improves understanding, alignment and engagement.

· "Hand drawn" visuals can highlight the information that people need to pay particular attention to.

· It is an accessible way to explain complex information.



See examples in our Big Picture Graphics and Illustrations portfolio